Designer.  Story Teller.  Life Enthusiast.  Traveler.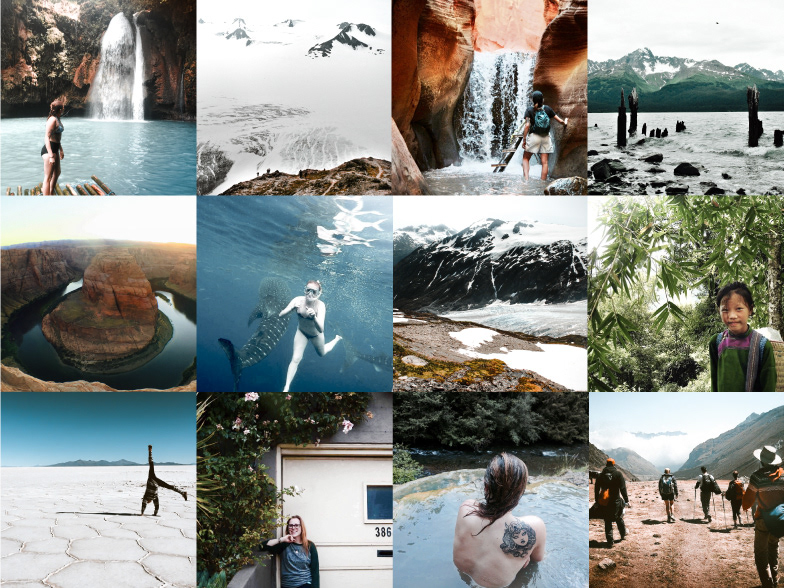 Hey, I'm Rachel Heckerman.  
I am someone who is always trying to be aware of the moments that I am existing on this planet. I am a very hands-on person, and am always excited about things. 
I like to illustrate, paint, photograph, write, dance, travel, and experience. Incorporating this into my work is what the work is all about. Trying to create conscious projects and content that inspires and use the outlet of graphic design to push positive messages.
Never afraid to try new things.
Always working and saving for new trips to go on.
If you're interested in my projects, working with me, or would just like to hear some of my bizarre travel stories , shoot me an E-mail! I look forward to it:
rachel_heckerman@fitnyc.edu